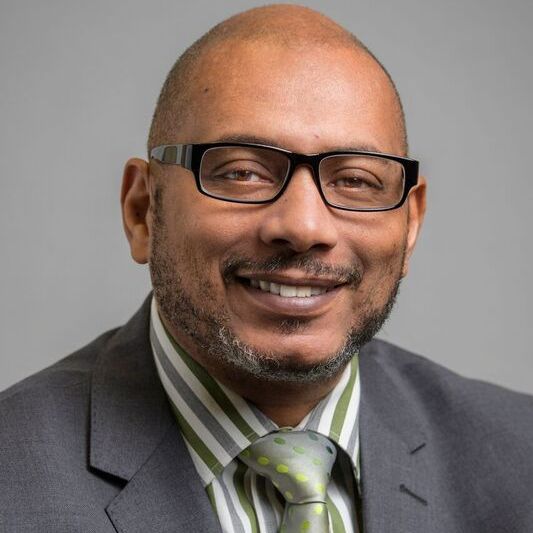 Pastor Charles Anderson
President
Pastor Charles Anderson is the founder and CEO of Epiphany Life Change.  At the young age of 23, he answered God's call to become a preacher during his time in the U.S. Army stationed at Fort Polk in Leesville, Louisiana. In 1990, he was licensed and ordained and went on lead several congregations.
After 10 years in the U.S. Army, he was honorably discharged and pursued a career in corrections. He soon developed a passion and compassion for the literal and figurative captives inside prison walls, which motivated him to begin teaching weekly Bible study classes inside the Texas Department of Criminal Justice. It was this experience that spurred him to create Epiphany Life Change.
Committed to the lives of those behind bars and their families, Charles works with former inmates to help them understand that they've been bought for a price, their lives are not their own, and that they are here to accomplish His work for the good of God's Kingdom. He works to impart to those still behind bars that all people have eternal value and strives to instill the concept that serving God can help others.