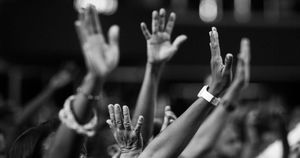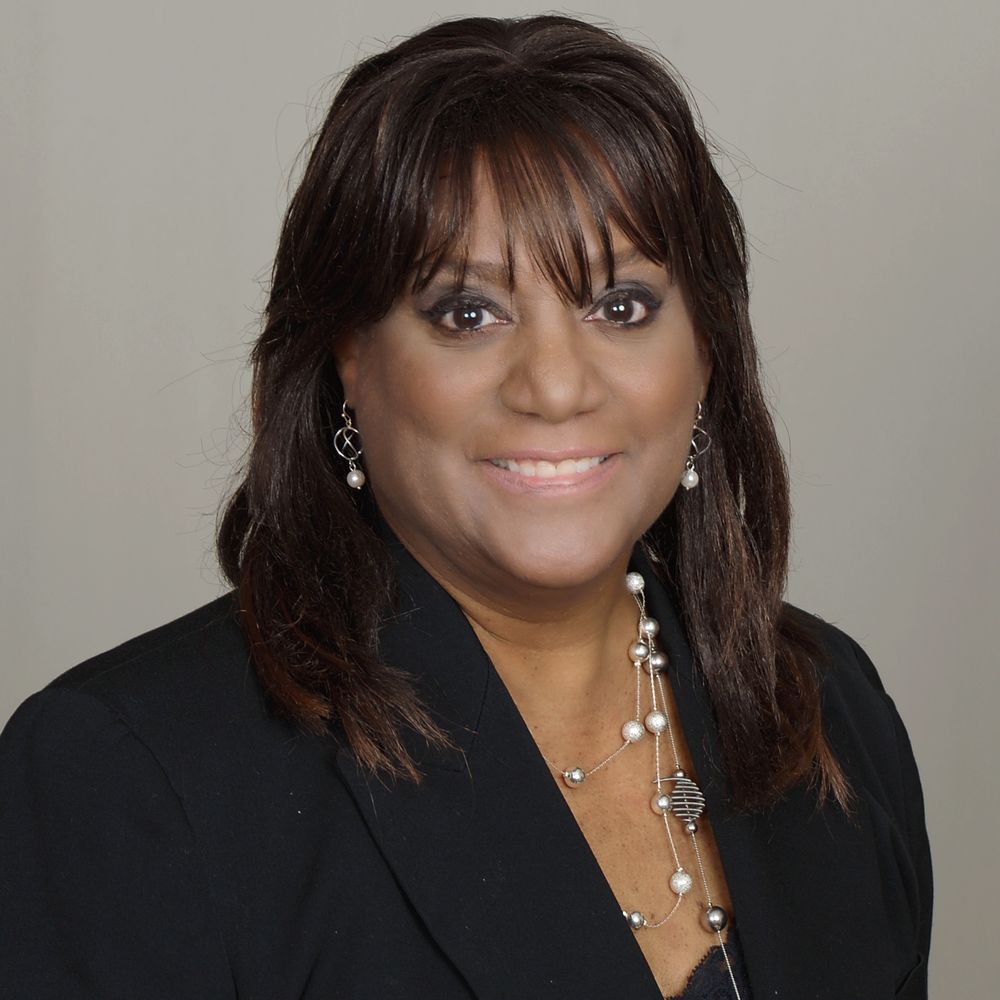 Missionary Versie T. Cuthbert
AIM Chairman
Missionary Versie T. Cuthbert began her Christian life at the age of 9. She grew up in the ministry under the leadership of Bishop Robert, Bishop Cody Marshall, Elder J.B. Wheeler, Bishop Ford, Bishop Willard L. Payton, Superintendent Michael Eaddy, Missionary LaVonne Whittley, and her parents
Deacon Lenro and Evangelist Lavader Lumpkin of Chicago, Illinois. She is the wife of Michael Cuthbert, the mother of four Keisha, Terry, Justin, and nephew Luther, and grandmother to Madelyn, Codie, and Rayne.

Upon leaving Chicago, Illinois and joining the Texas family, Versie immediately became involved in community relations programs, with a special interest in helping students improve their math and science skills. Knowing first-hand the obstacles and shortages of minorities in her field, Versie dedicated her time to increasing the number of culturally diverse Youth in the engineering, scientific, and computer fields. Her goal was to stimulate, encourage, and assist culturally diverse students to enter these technical fields at the University of their Choice.
Versie is a graduate of Illinois Institute of Technology and Rice University as a Chemical Engineer and MBA.

She overseers engineering projects and has an U.S. Patent. Versie has received many awards and was nominated for the National Black Chemical Engineer of the Year, worked in organizations such as Society Women of Engineer, American Institute of Chemical Engineer, and many more. Presently, she travels worldwide designing Chemical Plants.

Missionary Versie Cuthbert worked faithfully in the ministry as a musician for 20 years playing the organ at Holy Tabernacle IL, New Birth Church IL, Barnet Chapel TX, and Holy Love Church TX. She served in many areas of the church Sunday School, a Nurse, Usher, Evangelism, and Mission. Her favor Bible scripture is Proverb 3:6 "In all thy ways acknowledge him, and he shall direct thy paths."

She has been involved in youth ministry for most of her life, and received many outstanding awards under the Youth Department and Scholastic Motivation Ministries (SMM) of the Church Of God In Christ. She served 5 years in Chicago Illinois as a Youth President. She was the Youth President of Texas Southeast First Ecclesiastical Jurisdiction (TSE #1) for 26 Years, Scholastic Motivation Ministries 30 years, and implemented both areas of ministry (Youth-SMM) under the leadership of Elder A. White, Superintendent E. V. Thomas, Sr., Elder C. Dent, Elder L. White, Bishop R. E. Woodard II, and Bishop Rufus Kyles, Jr. of Texas Southeast First Jurisdiction. She is the International Youth Scholarship Coordinator, Vice President of the International Southern Central Region, and the International Executive of Scholastic Motivation Ministries.
In 2018, under the leadership of Texas Gulf Coast Ecclesiastical Jurisdiction, Bishop Destry C. Bell, Sr., appointed her Chairman of AIM. She also served as the coordinator of the Women Department Scholarship of Terrye Faye Washington Baker, Jurisdictional Supervisor. Versie pushes for academic excellence. She has demonstrated her leadership in the Houston, Beaumont, Orange, and Port Arthur Independent School Districts by coordinating programs and tutoring students in preparation for the Achievement tests. At Lamar University, she also tutored and accompanied the students from the three-county area on technically related field trips, state competitions, and role model interactions at various colleges.

Versie has worked faithfully with the Adopt-A-School program in the Texas area. She designed projects and class room presentations that demonstrated the use of math and science in local industry operations. Versie's goal was to build up integrity, character, and motivate the youth toward not only academic excellence but also in every area of their lives. Her hobbies are playing the organ/piano, a golfer of the Houston Women Golf Club, bike cyclist for the MS150, a walker for Breast Cancer, and she love to make sick children smile at Texas Children Hospital.
Mission Statement
The mission is to assist Auxiliaries in Ministry (AIM) leaders in achieving the highest quality of 
leadership skills possible through personal professional and organizational growth.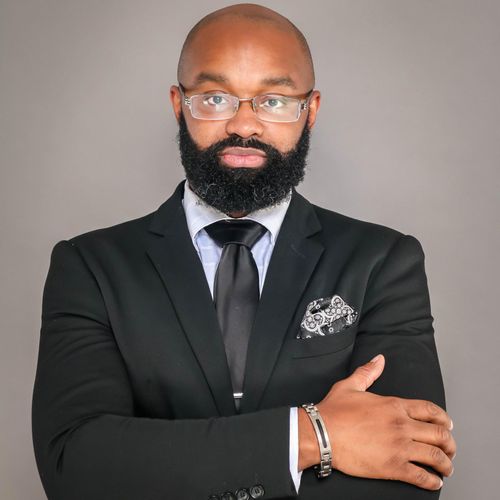 Elder Charles McNeil
Chief Financial Officer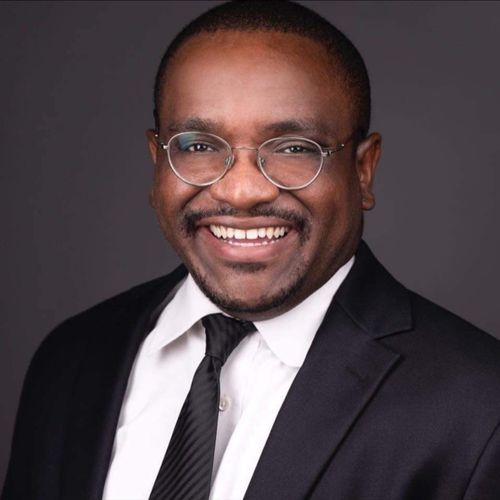 Brother John Liner
Performing Arts & Technology